Of course, our choir also has several sociable committees to organise all kinds of activities and support the board. Below is an overview with (almost) all committees.
These are the permanent committees that basically always exist: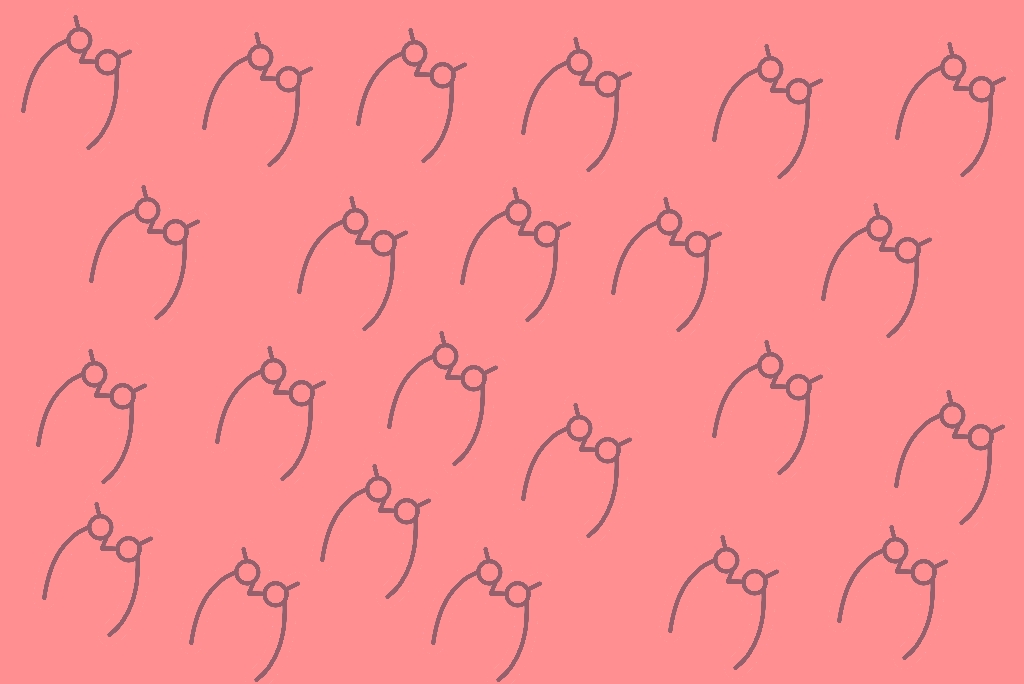 Activity committee
The activity committee organises all kinds of fun things to bring the choir members closer together. Examples are introduction activities, diner roulers, afterparties, and an open stage night. All-in all, fun events to both organize and attend!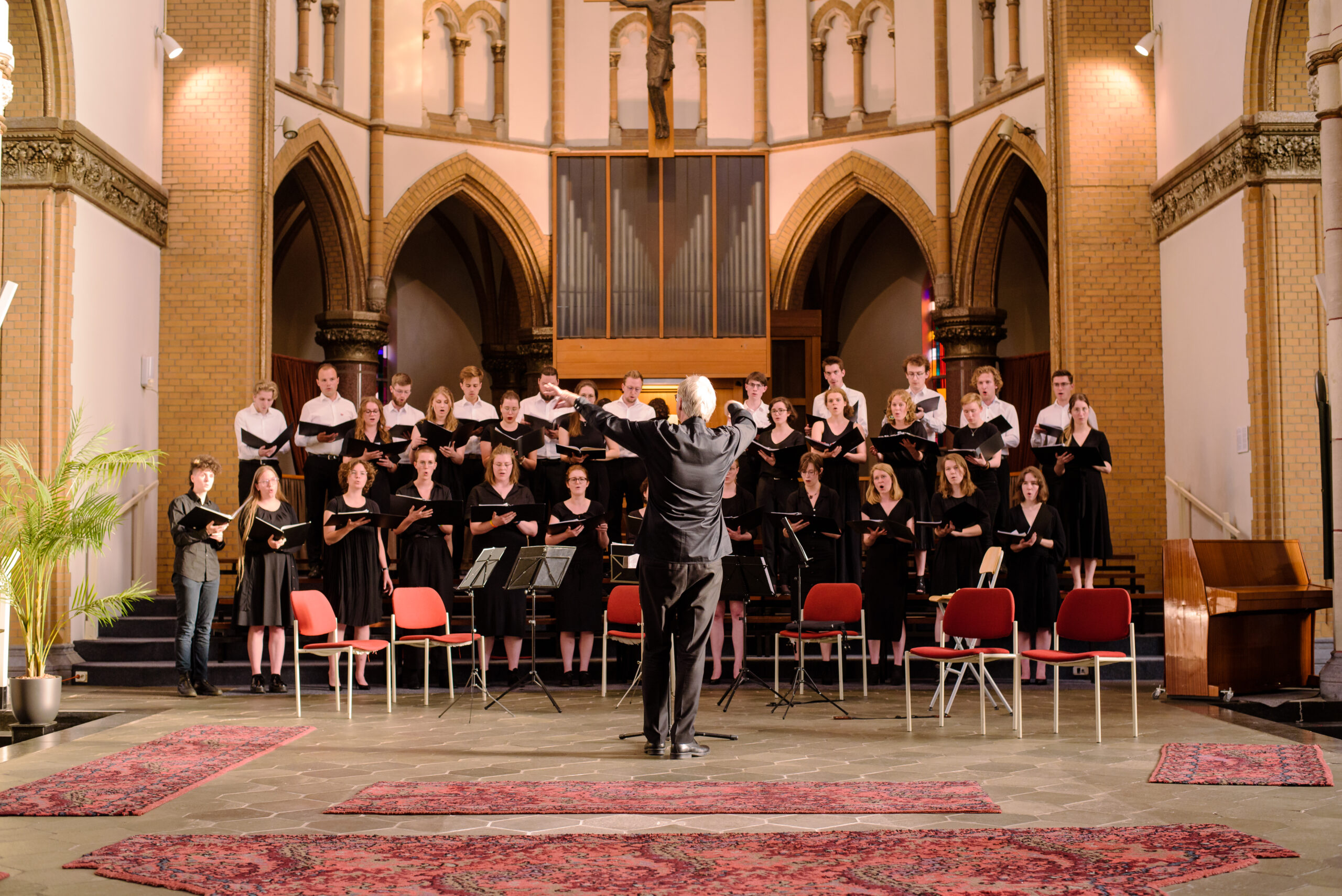 Concert committe
This committee is incredibly important to let our concert days run smoothly. In short, they organise everything surrounding the concert day, like promotion of concerts, program booklets and volunteers.
Repertoire committee
The repertoire committee thinks about the repertoire we will perform and advices the board on this. They also inform the choir members and our audiences about the background of the pieces we sing. If you want to suggest some repertoire you can tell the commissioner of artistic and material affairs.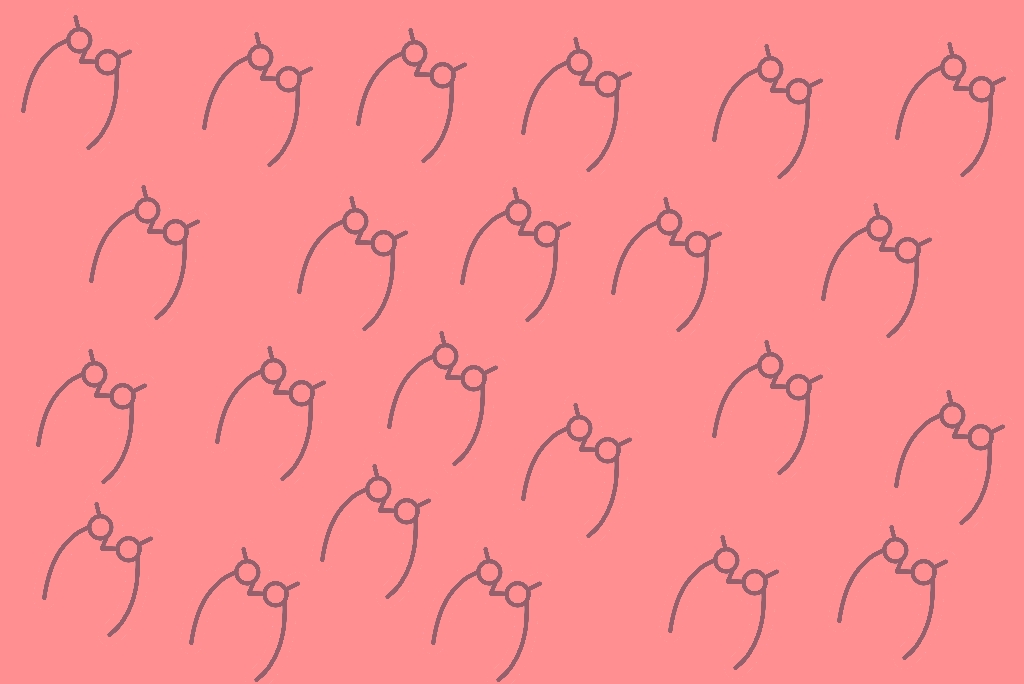 Bianca Castafiore
The magazine of our choir, the Bianca Castafiore, appears twice a year. This magazine is filled with interesting facts about our repertoire, personal confessions, stories, photos and notorious quotes from members.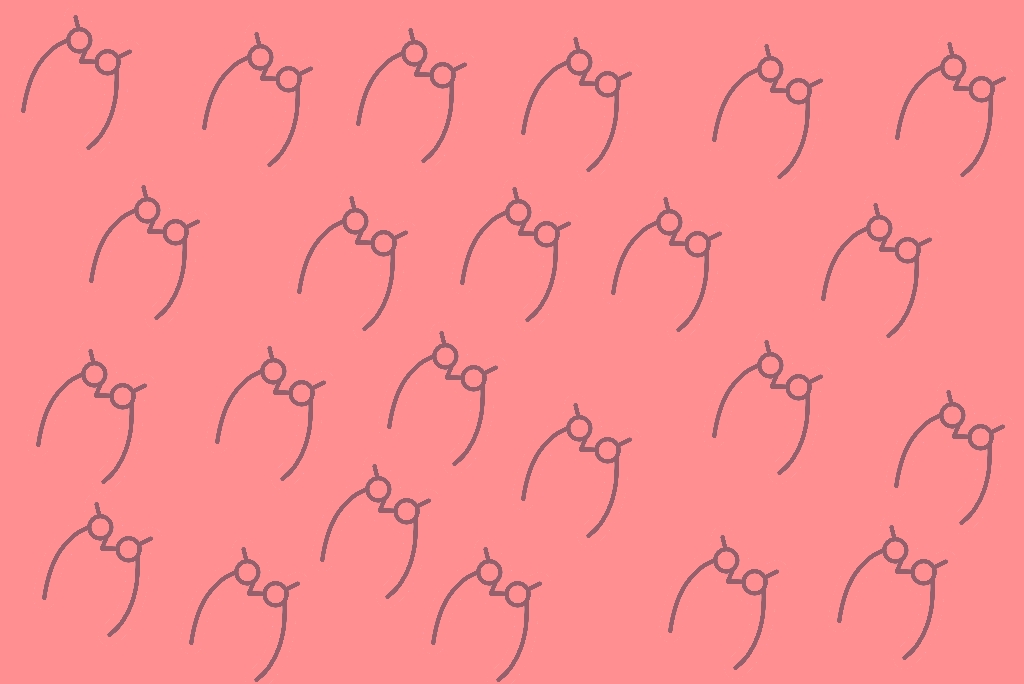 Publicity committee
The publicity committee helps the secretary with promoting the choir. They do things like updating social media, the website, and making promotional videos. In this committee you can use a lot of creativity!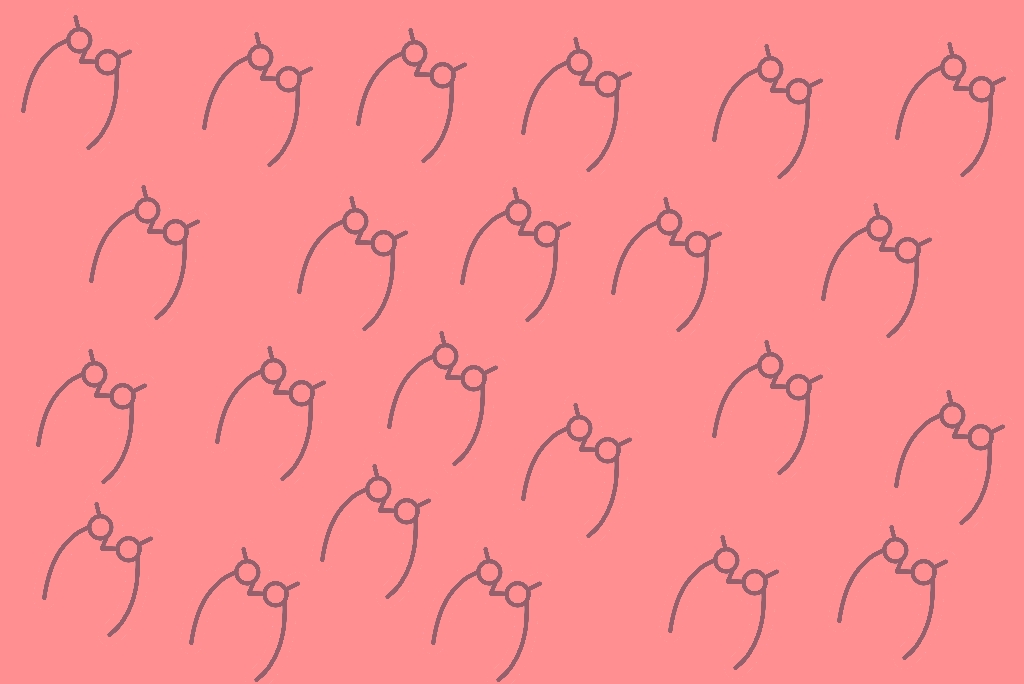 Web committee
The web committee makes sure this website runs smoothly (and is informative and looks nice) and takes care of digital things like email hosting and payment systems.
These committees are re-formed every time they are needed.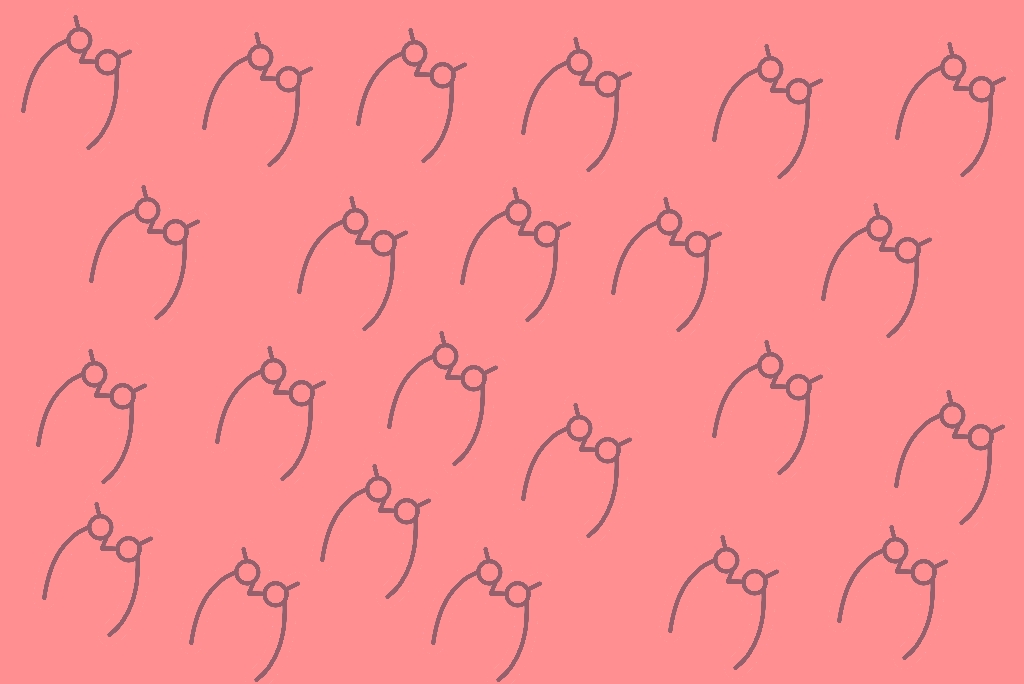 Camping committee
Every year in the summer a fun camping trip is organised near Nijmegen. These weekends are a great way to round of the choir year together.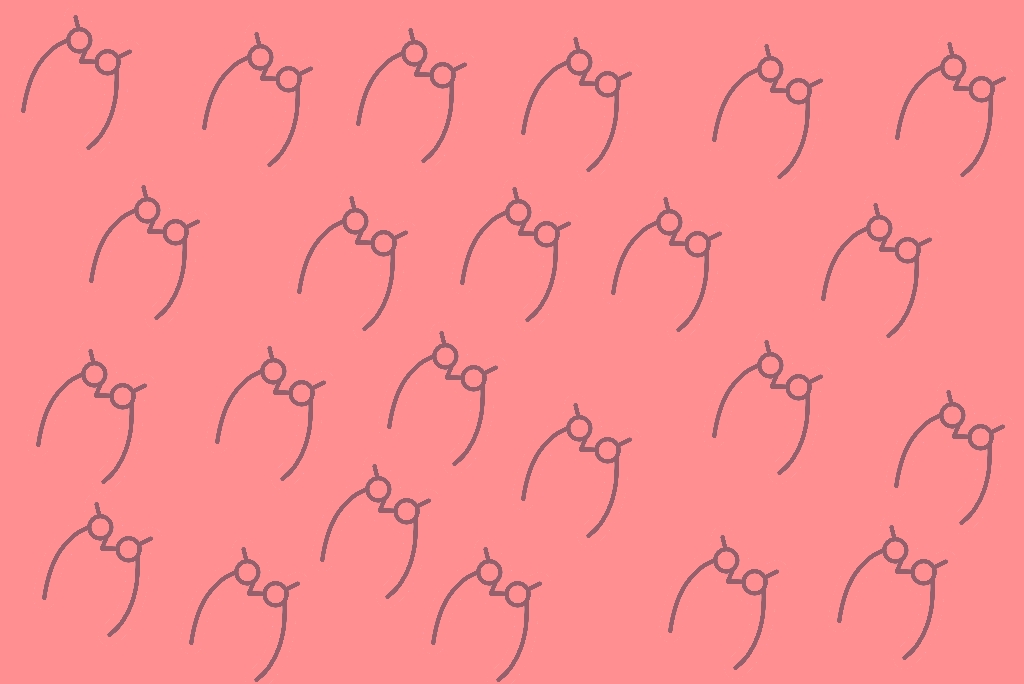 Travel committee
Normally once every two years a trip is organised by the travel committee. Last trip we went to Nancy, France, and performed Mozart's Requiem there with the local student orchestra. It's important to start preperations on time, as it would be great to collaborate with a foreign student choir or orchestra next year!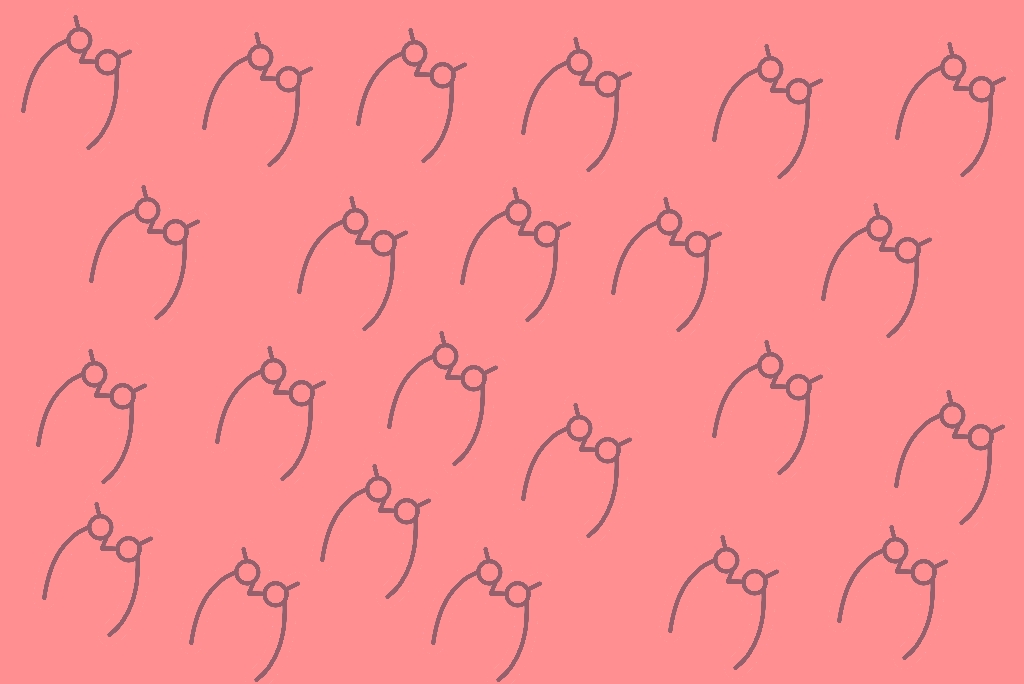 Lustrum committee
This special committee is one that only exists once every 5 years: the lustrum committee! In 2022, the choir will celebrate it's 85th anniversary. This calls for a celebration! Special activities await us, but it's up tot his committee to come up with what these will be.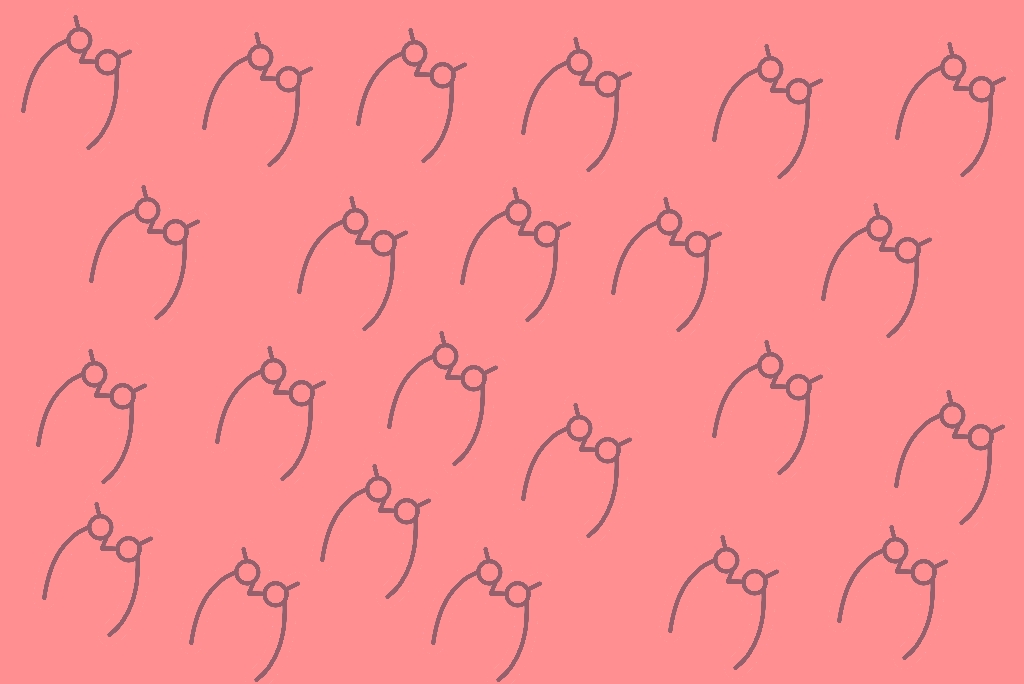 Weekend committee
Every year the weekend committee organises an amazing choir weekend: a weekend full of singing and especially a lot of activities and 'gezelligheid'. Joining is a great opportunity to get to know your fellow choir members.
These are internal committees that assist the board in their tasks.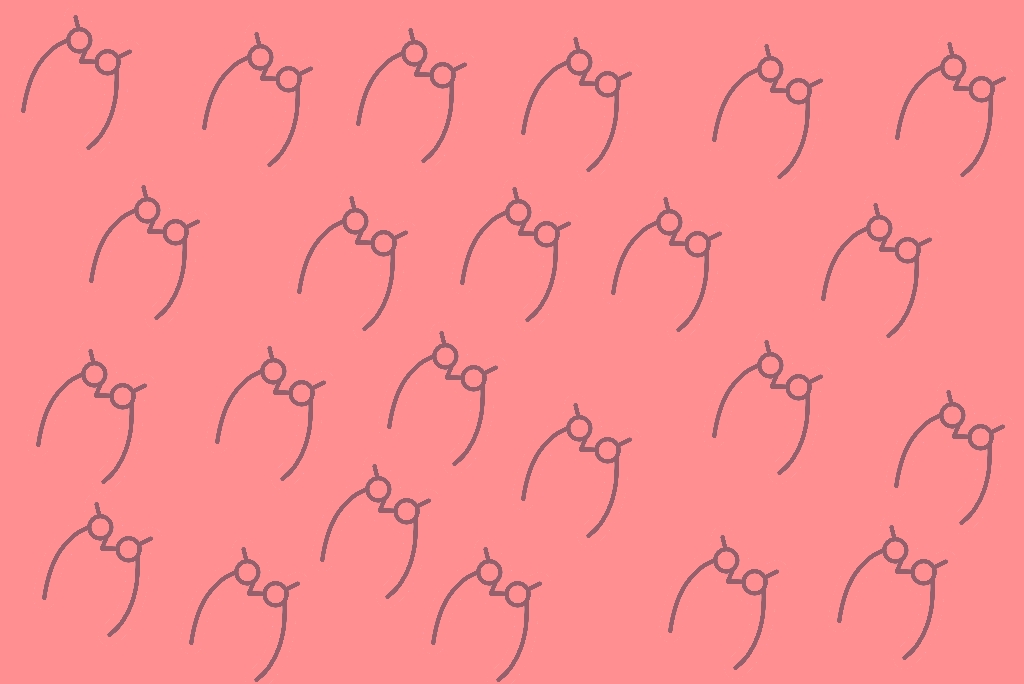 Audit committee
This committee checks the treasurer's accounts. Furthermore, this committee can help if there are any ambiguities that the treasurer encounters.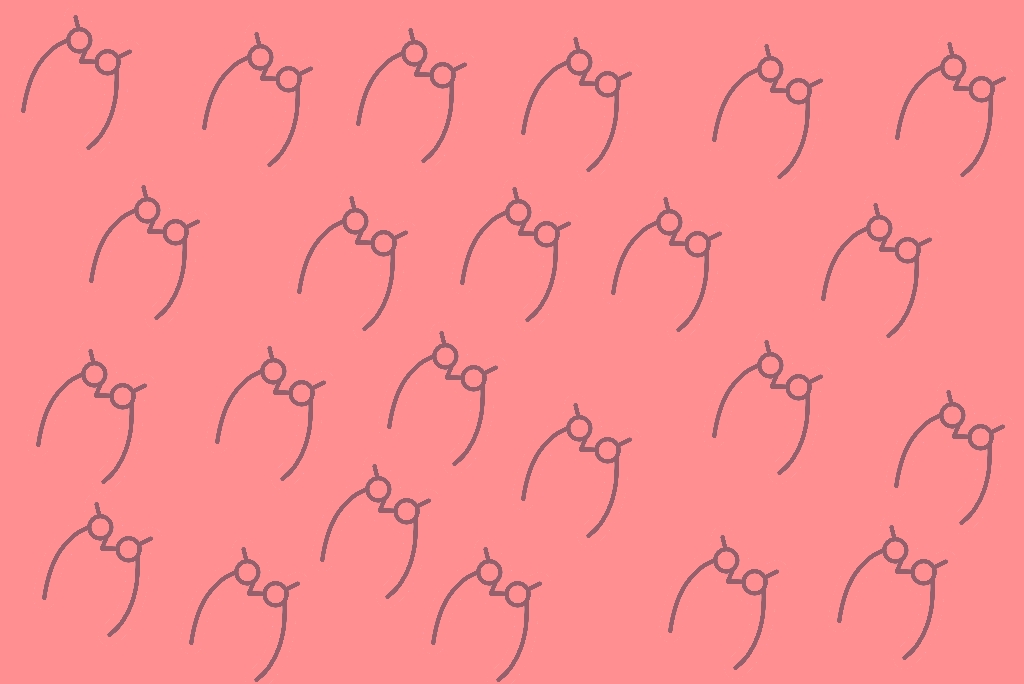 Advisory committee
This committee exists to provide solicited or unsolicited advice to the board on a variety of issues.